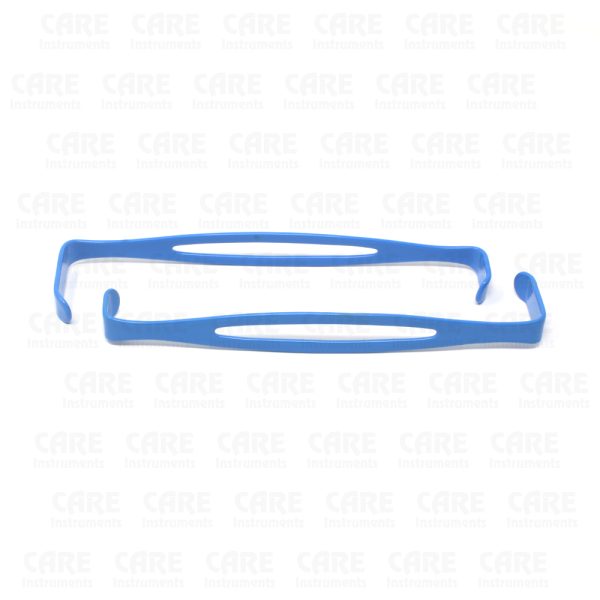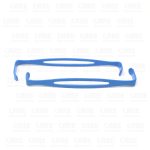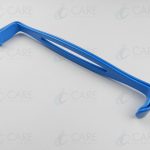 US Army Retractor Insulated
$30.00
US Army Retractor Insulated (Parker-Langenbeck) Set of 2 general purpose retractors.
21 cm – 8 1/2″ overall length
Double-Ended
Non-Conductive Insulated Coating
Description
US Army Retractor is also commonly known as Parker-Langenbeck Retractor. It is used in a wide range of surgical procedures. Army Navy retractor comes in a set of two. It is a double-ended instrument with a fenestrated handle. The blades at each end are angled 90 degrees and also have a slightly curved, rounded working end. This retractor. US Army Retractor is used to expose wounds and surface layers of skin and retract incisions that are small or shallow. It features a Non-conductive Insulated coating that helps reduce the risk of tissue damage during laser surgery procedures.
Specifications:
21 cm – 8 1/2″ overall length
Double-Ended
Non-Conductive Insulated Coating
Autoclavable
Reusable
Set of 2
---
US Army Retractor is also Available in Non-Insulated Variant: US Army Retractor